The story begins in 1930's, when Hyacinte Cantons moved to Capestang to cultivate a few hectares of vineyards and bring his grape to the local winery. Several years later, his son, Henri perpetuated the family tradition by continuing to work in the vineyard at the same time of his professional activity.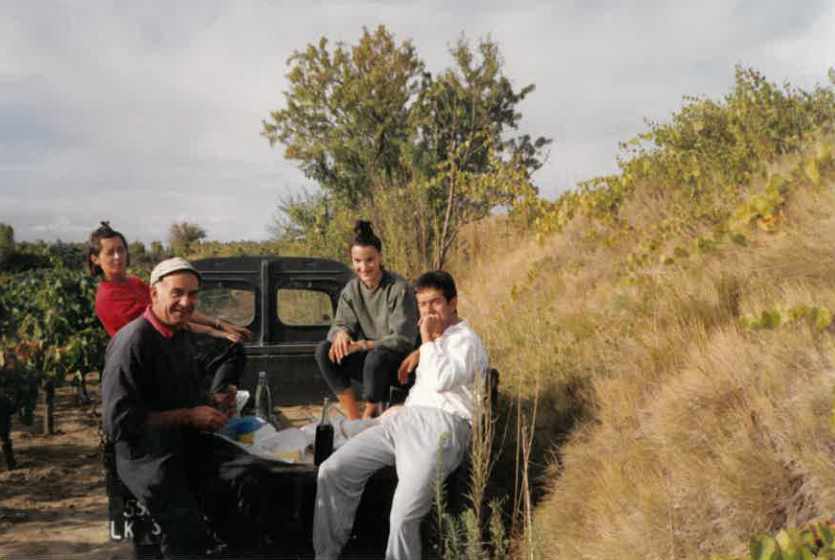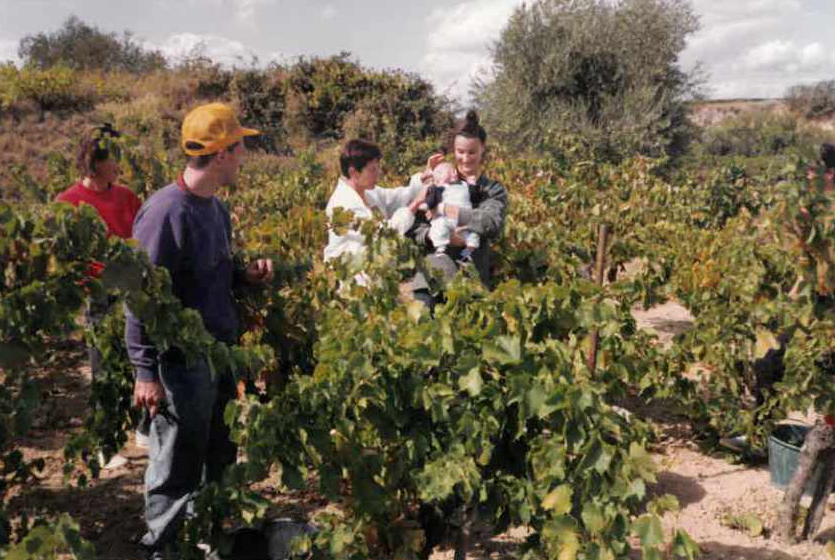 Therefore, fell into the wine world since his childhood, Gilles Cantons started, in 1990, a commercial career in the wine industry. In 1994, Gilles created his wine company with the desire to promote the identity of the Languedoc region.
Gilles does not hesitate for a second when the opportunity to take over a vineyard nestled in the heart of a nature reserve. It is a real favorite, especially because, CHATEAU FONTANCHE, is very close from his native village. He realized a personal dream: to become a winemaker and rediscover the pures values of the land and nature.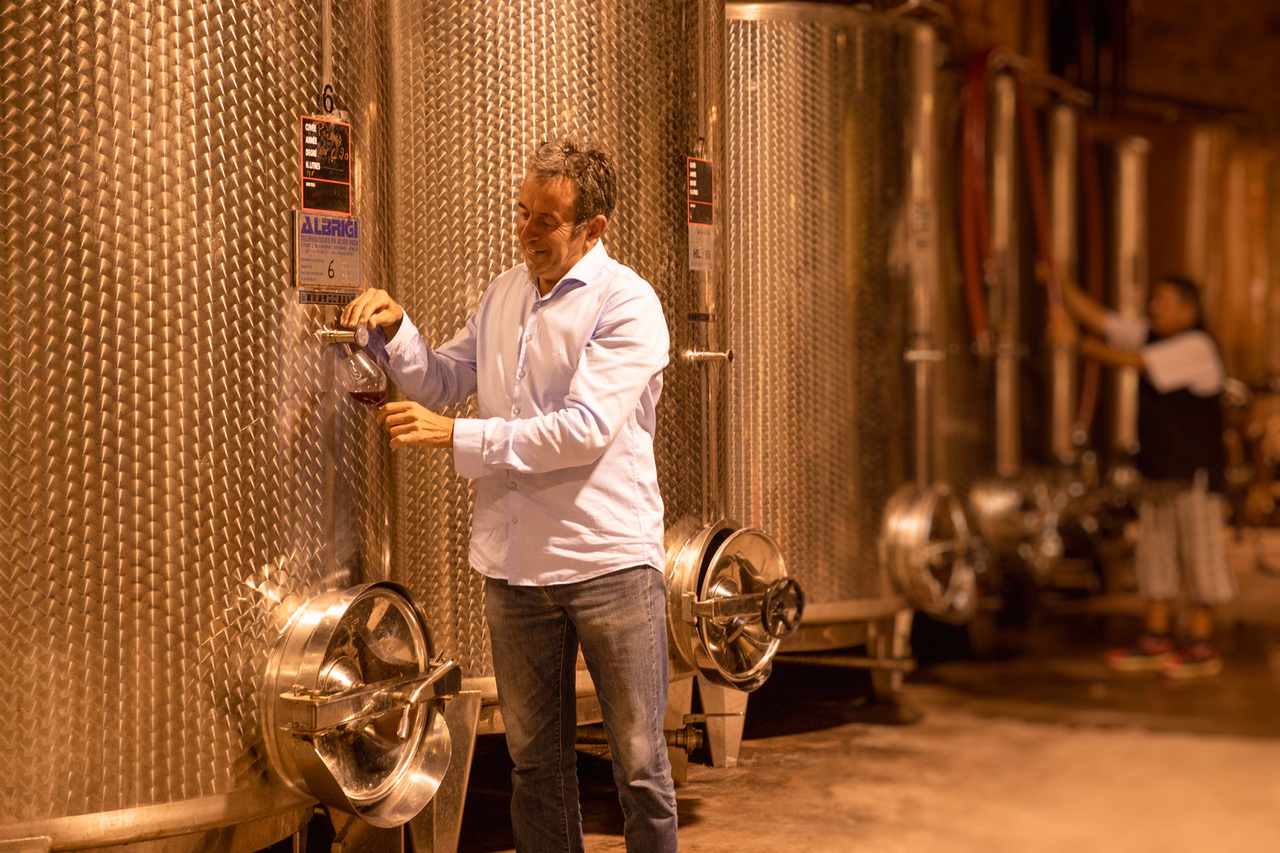 The Chateau Fontanche's vineyard has a privileged location being located between vineyards and garrigue in the heart of an exceptional and preserved natural site classified Natura 2000.
The harvest is traditionally done in a family and friendly state of mind, where friends and family mingle to offer you authentic wines, which will delight your taste buds and brighten up your meals.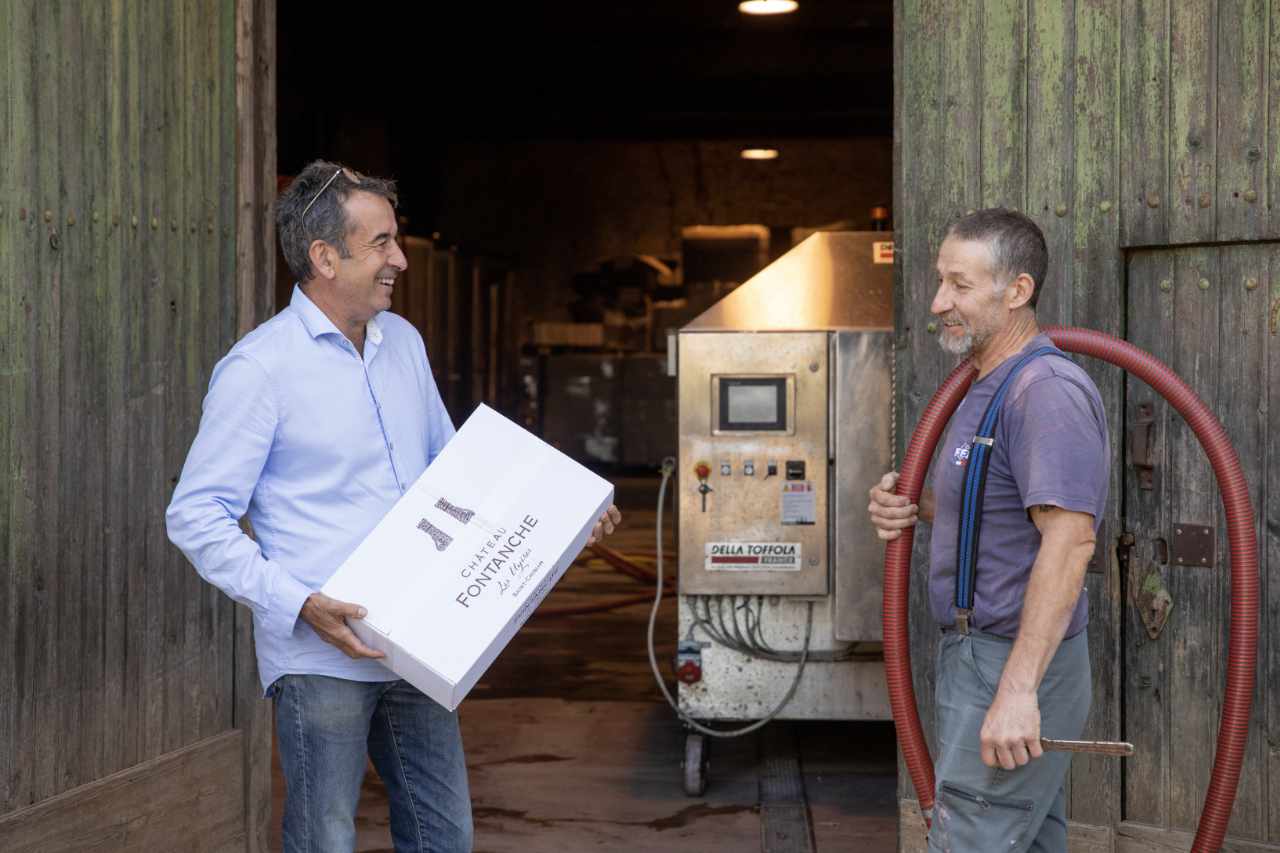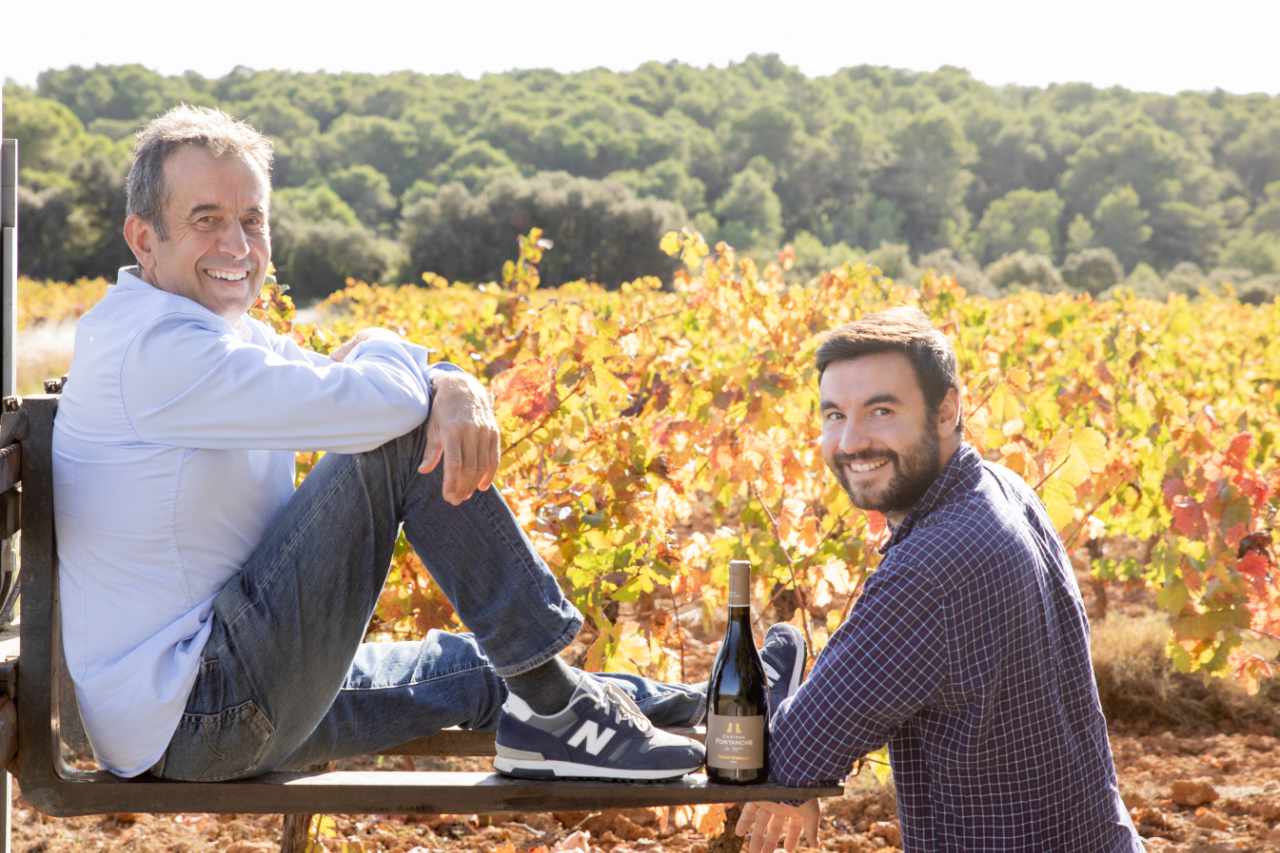 Gilles's passion for his vines is shared by his family: Nathalie, his wife, and his two children, Maxime and Marion.