Château Fontanche is located at the crossroads between Beziers and Narbonne.
A country road, surrounded by vineyards, accompanies you from the rise of Fargoussières and the plain of Gabelas to the plateau of the hamlet of Fontanche. On a clear day, a breathtaking view of the Pyrenees awaits you. Vineyards and garigues intertwine in a unique and preserved setting classified Natura 2000.
The name of the cuvées refers to the tenements (Les Uyères, Les Souzes…), as an identity marker where the winemaker's hand guides the terroir and the grape varieties planted to harmonize during vinification and aging to create high quality wines.
VINEYARD : 35 ha


TERROIR : Clay-Limestone

VILLAGE : Quarante


GRAPE VARIETIES : Syrah, Grenache Noir,
Carignan Noir, Grenache Blanc, Roussanne


ALTITUDE :  250 m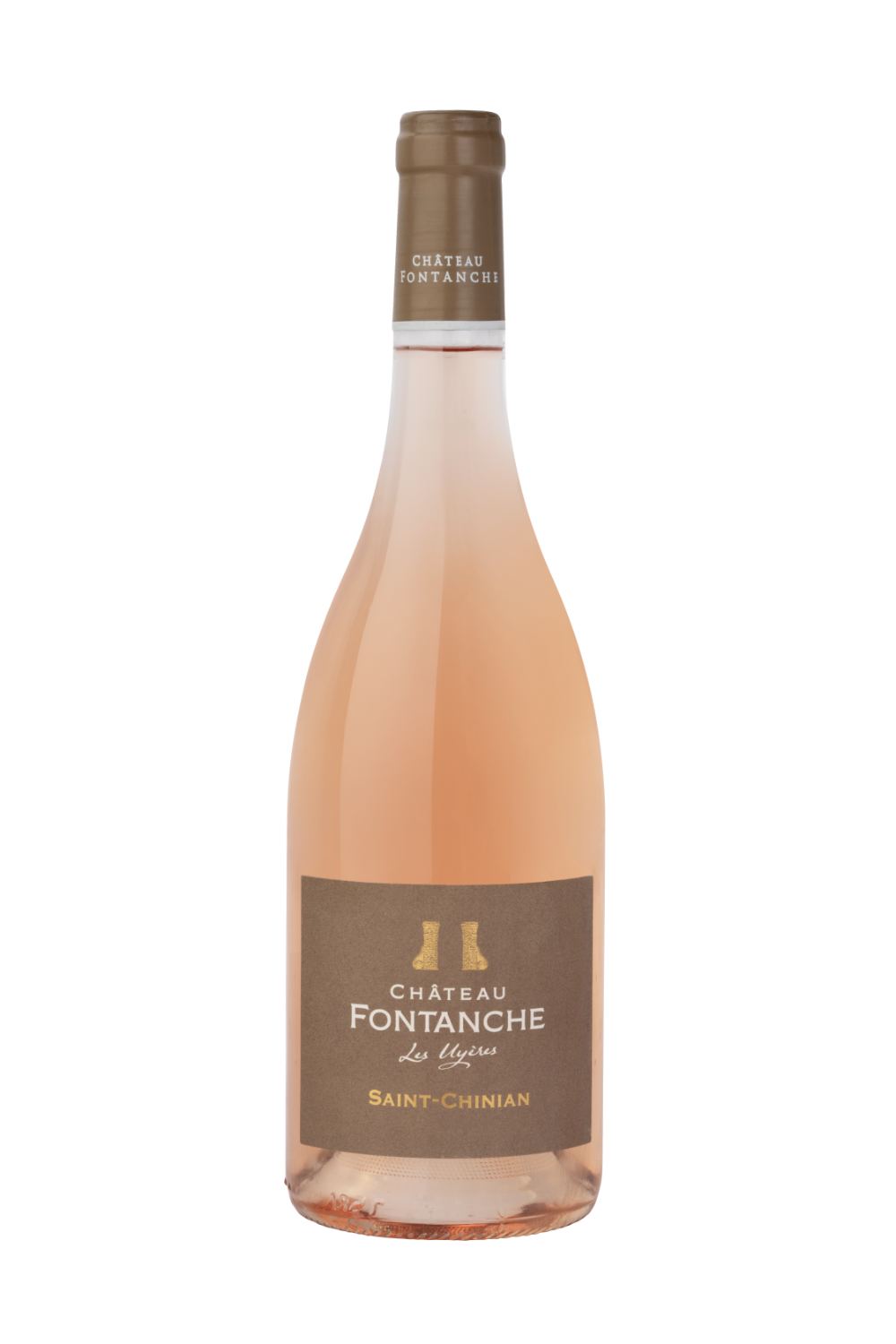 CHÂTEAU FONTANCHE
LES UYÈRES
ROSÉ WINE AOP SAINT  CHINIAN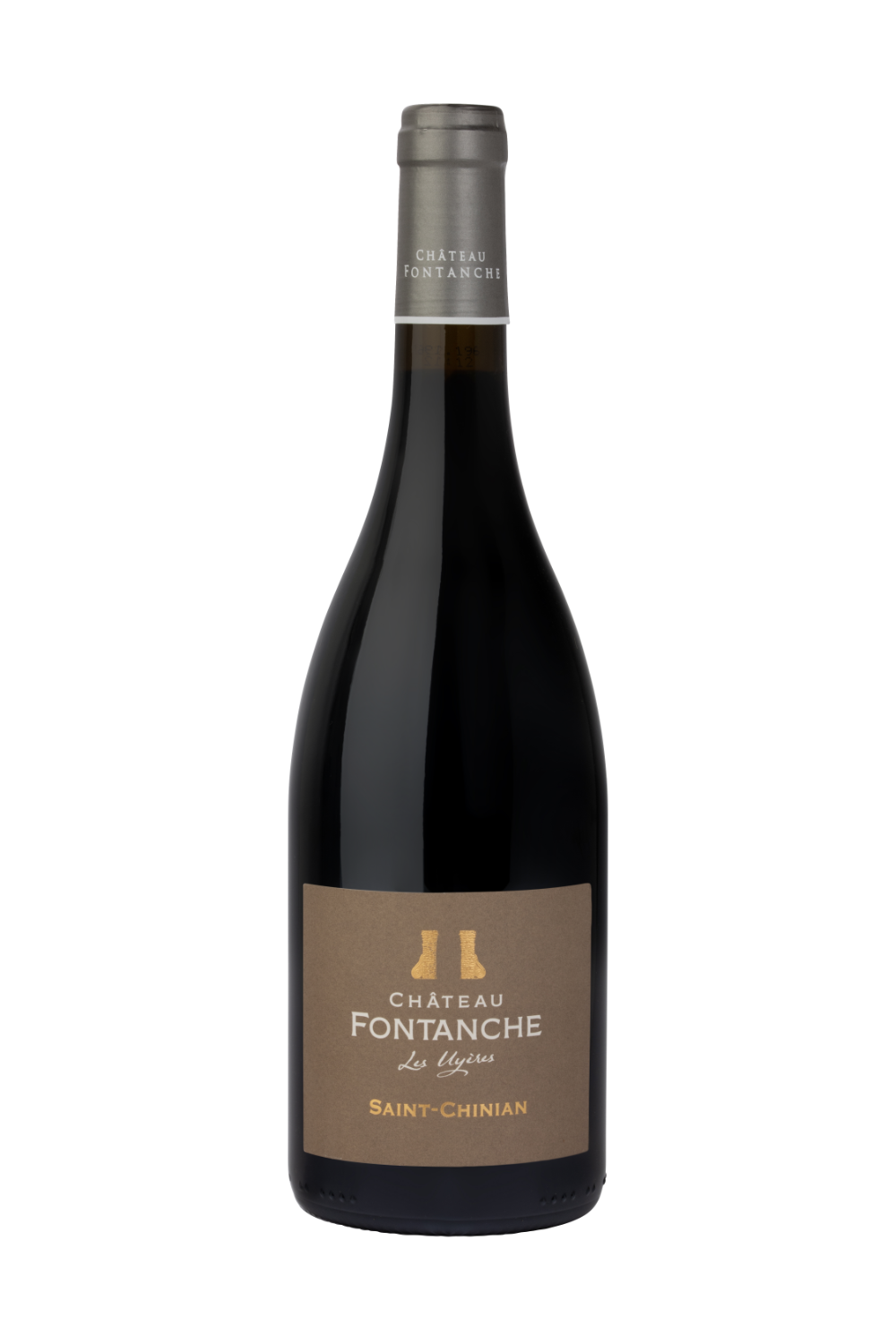 CHÂTEAU FONTANCHE
LES UYÈRES
RED WINE AOP SAINT CHINIAN
CHÂTEAU FONTANCHE
LES UYÈRES
WHITE WINE AOP SAINT CHINIAN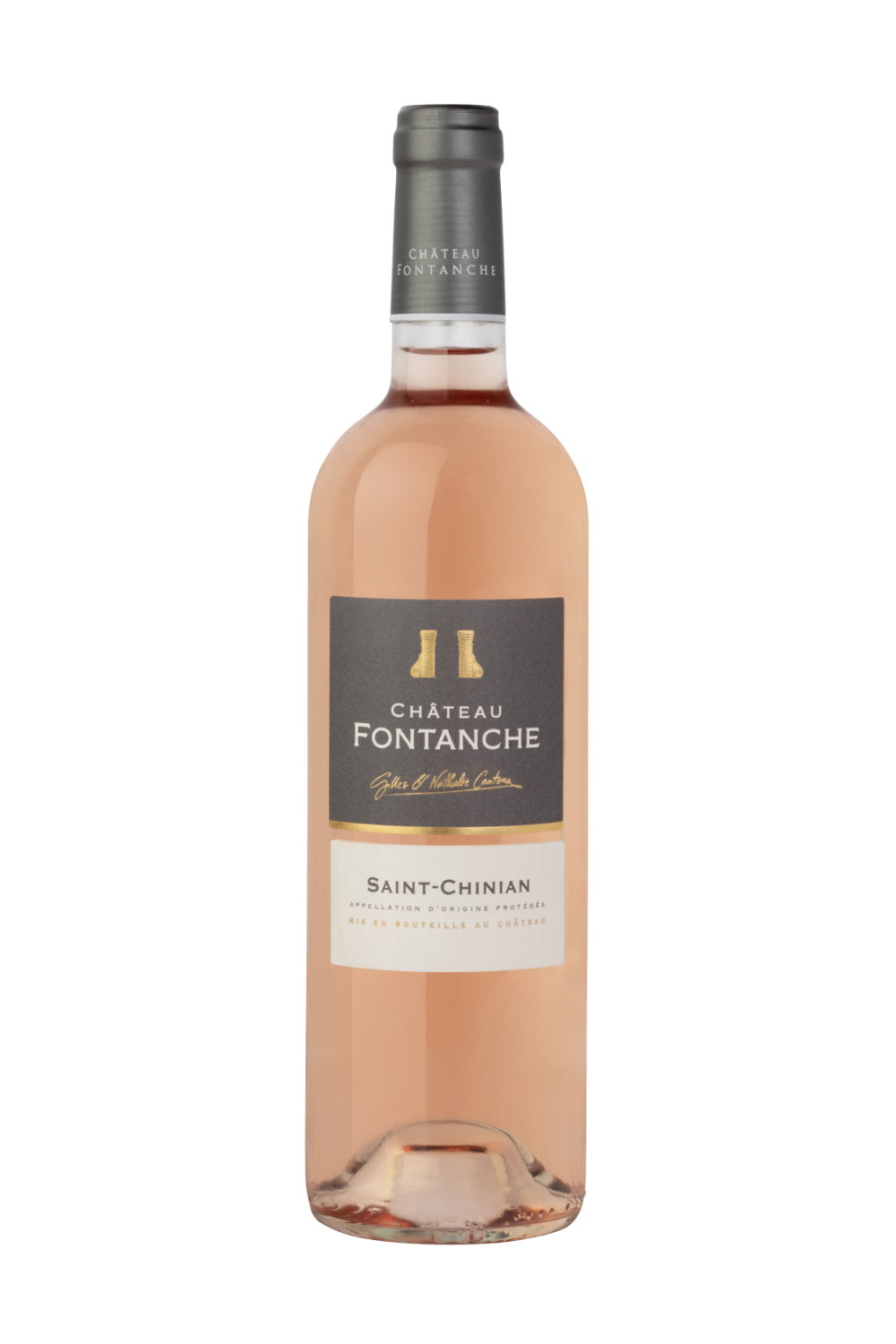 CHÂTEAU FONTANCHE
Tradition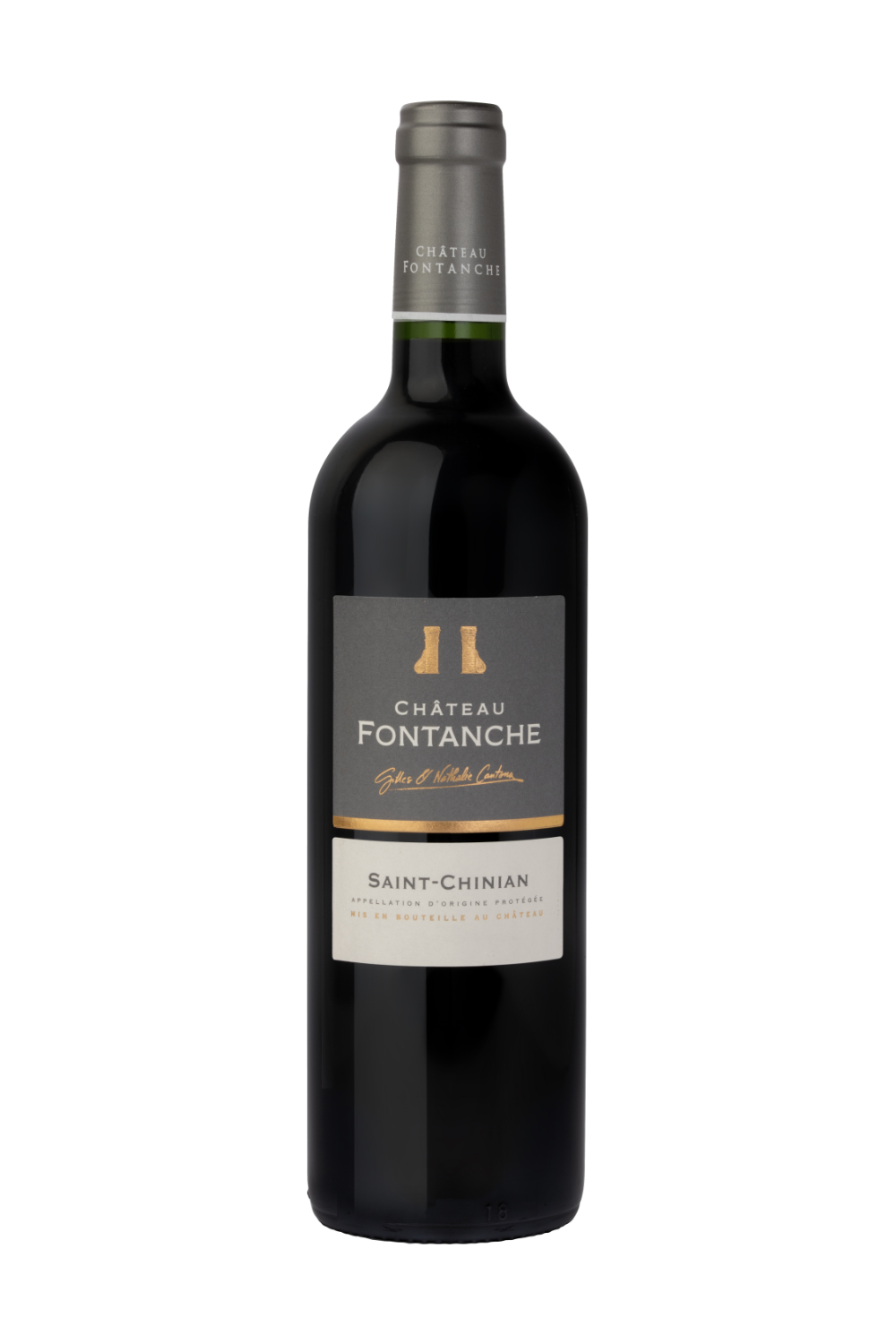 CHÂTEAU FONTANCHE
Tradition